Are You Having Heater Problems?
Experiencing problems with your heating unit? Is your heater making noises? Does it consistently turn on and off? Schedule a heating repair service appointment with your local heating contractor!
In This Section:
Radiant Heating
What is radiant heating? Let's put it this way: instead of having a hvac system blowing hot air through the vents or pumping hot water to a radiator, radiant heat uses tubes to warms up the entire floor. There are two ways you are able to heat the floors: through pipes carrying hot water embedded in or directly below the floor, or via electric mats, also in or below the floor. This is the best option for those that want a reliable and energy-efficient heating system that can't be seen but felt.
The one big advantage to radiant heating is that the heat will stay stable, as opposed to a forced-air heating system. Normally, heat rises to the top then drops back down when it cools. With radiant floor heating, The heat still rises, but it does evenly over the entire floor, so the coolest air stay up at the ceiling. The heat stays where the people are.
This type of system has many advantages:
Removes the need for ducting, eliminates air flow loss
No duct = allergens aren't distributed through the home
Liquid-based systems use little electricity
Though it costs more to install, once it's up and running, a radiant system can be up to 30 percent more efficient than forced-air heating. And there's no comparison when it comes to comfort. Radiant wins in that category, feet down.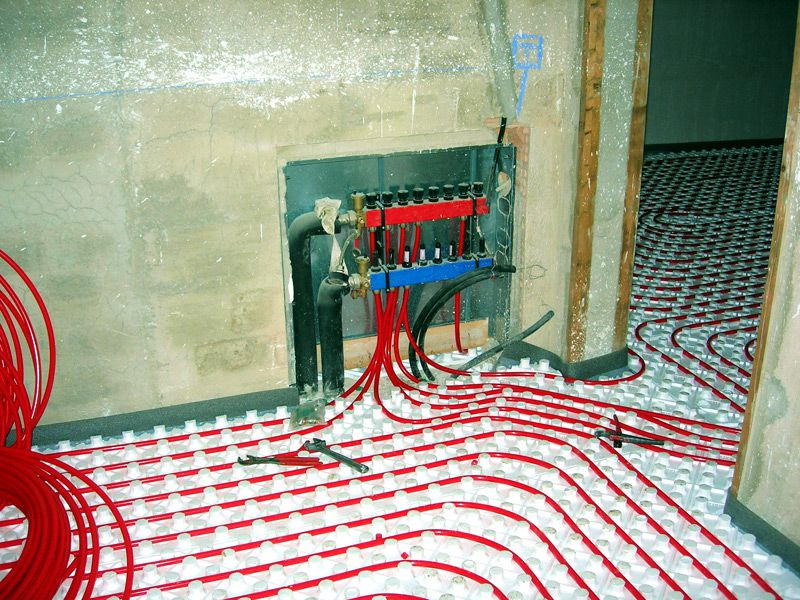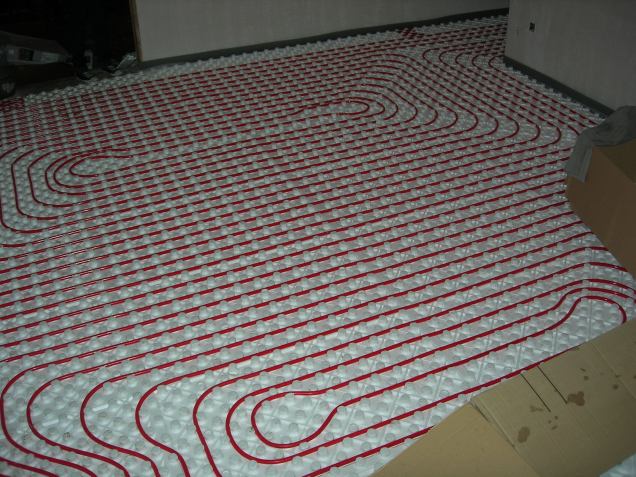 We work with brands like Carrier, Lennox,York, Cozy, Williams, Mitsubishi, Trane and many others!

Go back to main heating page »