HVAC Electric Motor Repair Services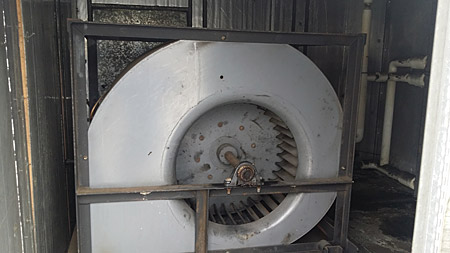 Behind an HVAC system are motors that supply the cold air for the room or office it is in and without it properly working, comfortable temperatures cannot be reached. There are two motors in an HVAC system: a blower motor located in the air handling unit, and a fan motor outside in the air condenser unit. Like most motors, it will eventually fail and will need a replacement or
Did you know the most common issue of a heating, ventilation, and air conditioning (HVAC) system has something to do with the motor?
However, not all motor failures require you to replace the electric motor. Majority of the time, it could just be as simple as problems with the motor capacitor or the motor relay. Before assuming that you may need a replacement, give us a call. California Air Conditioning Systems, Inc. is capable of troubleshooting and diagnosing your HVAC motors. Once we figure out the issue, we can repair or replace the motor or motor components. Don't have a contractor to install the motor for you? No problem! Considering we are a full-service HVAC (heating, ventilation, and air conditioning) contractor, we could also help with installations. We are familiar with providing repairs and replacement parts for:
Blower motors
Condenser fan motors
Evaporative cooler motors
OEM motors and parts
Relays and capacitors for any motor
Lines and wired for any motor
Direct drive motors
Belt drive motors
Oil burner motors
Pedestal fan motors
Transformer cooling fan motors
Unit bearing motors
And many more HVAC motors.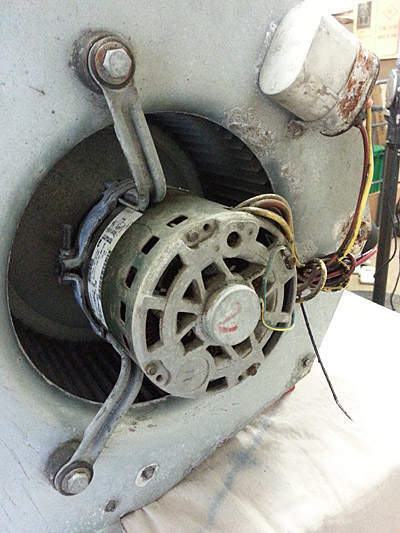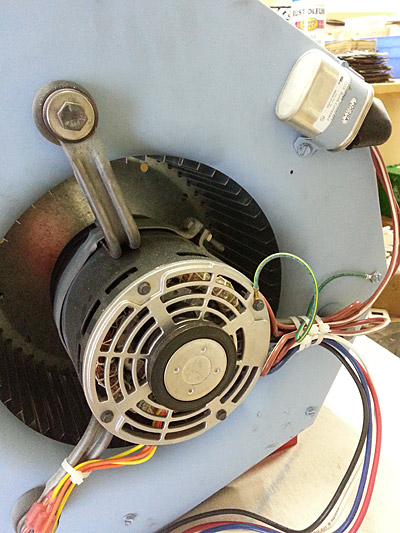 (From old to new; Which would you prefer? Contact us if you need you electric motor repaired)


We work with brands like Baldor, Century, EMS, Leeson, Marathon, Packard, US Motors, and many others.