Are You Having Heater Problems?
Experiencing problems with your heating unit? Is your heater making noises? Does it consistently turn on and off? Schedule a heating repair service appointment with your local heating contractor!
In This Section:
Commercial Heating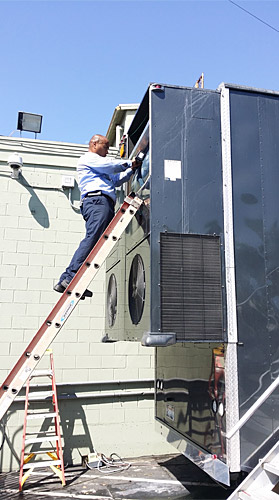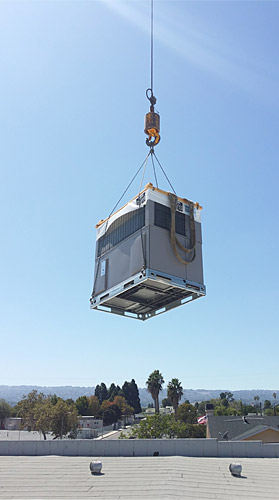 As a business owner, you tend to look at ways to reduce expenses and maximize profit. With a heating system like a packaged rooftop unit or packaged heat pump, it's possible to do so but only if it's done right. What I mean by "done right" is if it's installed correctly and working properly. However, if there is something wrong with your HVAC unit then your expenses could possibly increase.
There are many different types of businesses and what we've noticed from all them are how important it is to keep the customers, tenants, and employees comfortable. Without a properly working heating system, customers will leave, tenants will complain, and employees will not be able to work effectively. Here at California Air, we're dedicated to providing HVAC services to commercial businesses to prevent these types of losses.
With a 24-hour emergency phone line that is directed to our head technician, we are able to provide services after-hours and on the weekends. We provide HVAC services such as:
Repairs
Replacements
Installations
Sheet metal design and build
Duct work and cleaning
Portable HVAC
Preventive Maintenance
HVAC system cleaning
And many others!


We work with brands like Carrier, Lennox,York, Cozy, Williams, Mitsubishi, Trane and many others!

Go back to main heating page »