Exhaust Fan Repair in Los Angeles, CA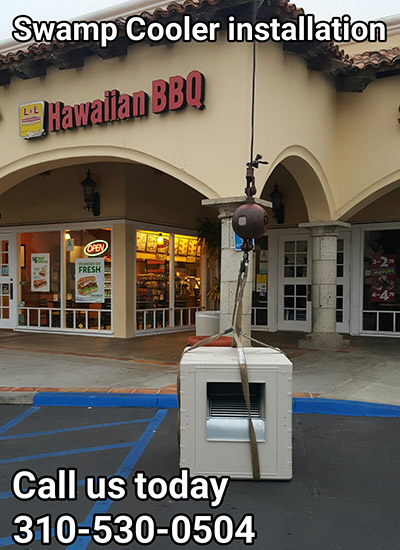 Are you noticing that your kitchen is getting smoky? Is your restaurant starting to get hotter than normal? Well that is a sign that your exhaust fan is not working properly and it must get looked at. Our service technicians are fully trained and have extensive experience in the industry, they will be able to work out the issues that you're having with your exhaust fan and then offer you some solutions on how we can repair them. Here are a couple of things that could be going on with your exhaust fan:


Worn fan belts.
Bad bearings.
Exhaust fan motor is out.
Dirty filters.
Missing access doors on the roof.

If you notice anything wrong with your exhaust fan don't hesitate to give us a call here at California Air Conditioning. We have a technician ready to come out to your site and work out the problem. Once we have found the issues we will offer you repair solutions. If you are happy with our suggestion we will get to work right away so that your fans are up and running again in no time!


Preventative Maintenance Services
All hoods require preventive maintenance services all year round to keep them in good working order. Your exhaust fan is the heart of your restaurant and that is why it is very important to have maintenance services carried out on a quarterly basis. Here are some of the things that we will look at when we come out to service your fans:


Inspect the unit for noise and any vibration.
Inspect fan and wheel assembly for proper alignment.
Lubricate all motor bearings and shafts.
Replace Belts and clean out pulleys.
Tighten up all electrical connections including disconnects.

Give us a call at 310-530-0504 and set up an appointment with our team. We can come out for a one-off repair service or we can set you up on a quarterly maintenance plan!