Are You Having Heater Problems?
Experiencing problems with your heating unit? Is your heater making noises? Does it consistently turn on and off? Schedule a heating repair service appointment with your local heating contractor!
In This Section:
Heating Repairs
Are you on the web searching for local heating repair services? Look no further! California Air can be your one-stop source for all your heating needs. We provide repair services to all makes and models, and are always available for emergency after-hours services. We can help with all major heating systems such as furnaces, heat pumps, and zone control systems. Without any trouble, we are also available to troubleshoot indoor air quality equipments and thermostats. Our professional and attentive technicians are always ready to receive service calls.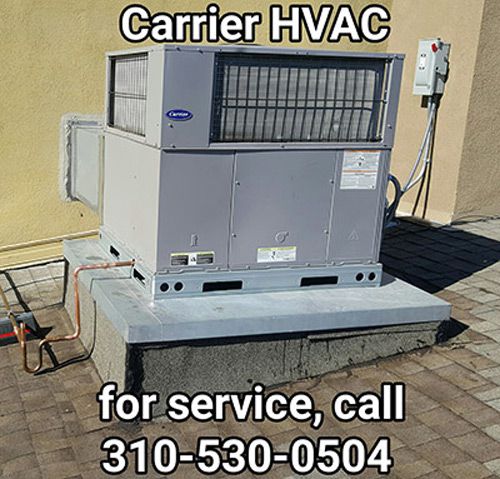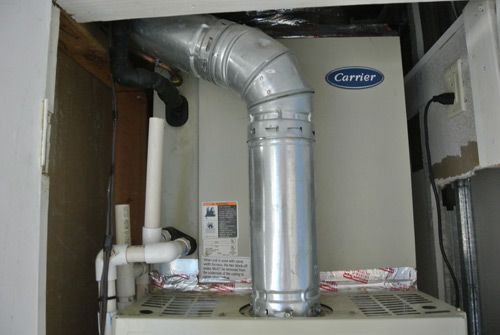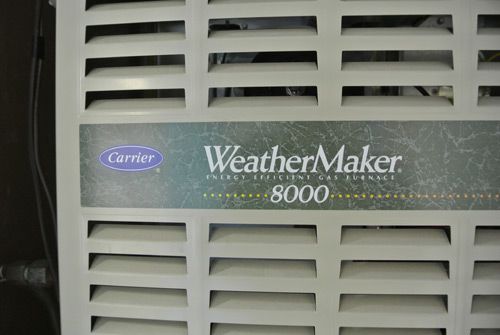 (Carrier furnace installed in our client's home)

From minor heating repairs to emergency services, our technicians are certified and trained to provide any type of heating repair services. As soon as we receive a service call, we are able to schedule a date and time that would work best for you. We will attempt to resolve the problem ASAP to prevent any further damages and costly replacements. It doesn't matter if it's a minor or major job, we will find a solution that is cost-effective.


We work with brands like Carrier, Lennox,York, Cozy, Williams, Mitsubishi, Trane and many others!

Go back to main heating page »