HVAC Lifts
Ever wonder how HVAC contractors place 3-ton, 5-ton, or even 10-ton packaged units on the rooftops?
The answer is simple: by crane or helicopter lift (airlift).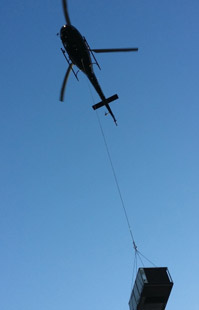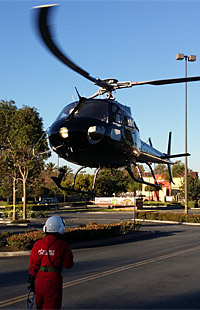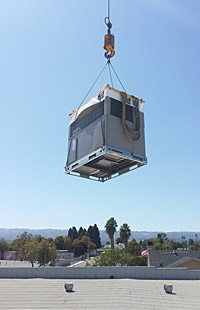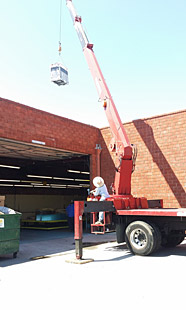 Here at California Air, we work with local crane and helicopter lift service companies to provide exceptional commercial HVAC services. Be it 1 story, 15 stories, 100 pounds, or 1200 pounds, there isn't a job too big for us to handle. We've worked with many crane and helicopter lift companies to provide heating and air conditioning services to commercial businesses, such as Off Broadway Shoe Warehouse and Tri-Star Construction.
We work closely with lift service companies to ensure a flawless and safe process. Before the actual lift is to happen, we provide the collaborating company with accurate information in order for it to run smoothly. Information, such as how many units will be lifted, how far in depth will the unit go, what's the weight of the item being lifted, etc., are all necessary to produce a stress-free workflow. Also, we work with the management office to ensure they are able to provide an open and safe area for the crane or airlift service to occur. As well as providing flight plans to show to the building owner (helicopter lift). We provide quality service to ensure both sides of the party are satisfied with each other's services. Any mistakes would be a problem so we work as close as we can to perfect.
Companies we've worked with in the past: Summit Helicopters, 4A Crane, and State Crane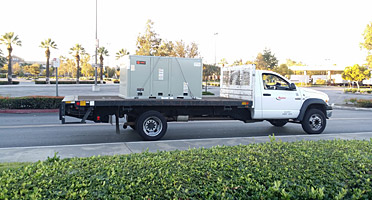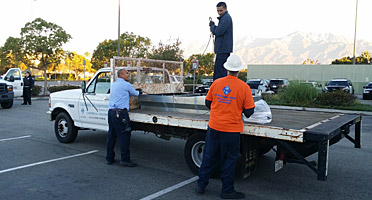 (Left: New HVAC unit for the helicopter lift. Right: Curb for the new HVAC unit. Also, where the old unit will be placed)


We work with brands like Carrier, Lennox,York, Cozy, Williams, Mitsubishi, Trane and many others!