Air Conditioning & Heating Services
Having problems with your air conditioner? Are you in need of heating repair service? When was the last time you had preventive maintenance? Contact us today!
In This Section:
Residential AC Repairs
Imagine sitting at home on a hot summer day without an air conditioning unit. It would be torture! Some of us would turn on a fan, stay inside or jump in a pool to keep ourselves cool. However, times have changed and majority of the homes now have HVAC systems. People normally turn these on instinctively as soon as it starts becoming hot. So, who do you call when these things break down after weeks or months of usage? Who do you call for AC repairs?
Since 1989, California Air has focused all its attention to providing quality air conditioning services. No matter if it's commercial or residential, all of our client's receive equal treatment. We started as a commercial hvac contractor and gradually ventured into helping residential homeowners and tenants with AC systems of their own. In other words, California Air provides commercial quality AC work in residential settings.
We provide services such as:
Replacing filters, belts, fuses, etc.
Audits; making sure your system is perfect
Servicing all major brands and makes, such as Carrier, Lennox, York and many others
New and complete air conditioning unit installation and replacement
Maintenance on existing air conditioning units
HVAC system tune up
Cleaning the air conditioning system
And many other AC repair services!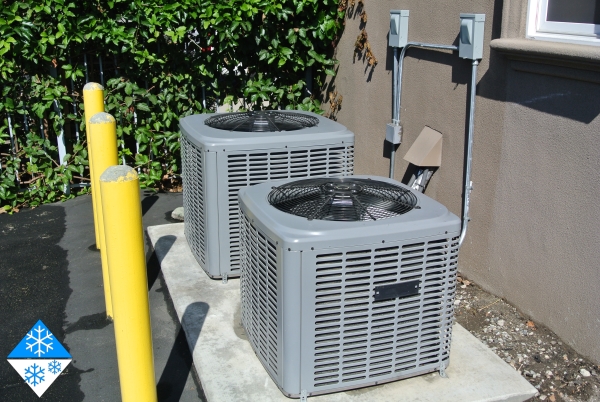 OUR PHONE LINES ARE AVAILABLE WEEKENDS AND AFTER OFFICE HOURS!
Call our emergency phone line at (310) 505-5700 for service calls after 5:00 PM and weekends.


We work with brands like Carrier, Lennox,York, Cozy, Williams, Mitsubishi, Trane and many others!

Go back to main air conditioning page »